Created to be
                  centralised ...
Created to be centralised ...
AirStack+ is a cloud based selection of products that enables you to access as much or as little data as you need, on your employees attendance at work, all within one comprehensive database. Make choices as to which information you would like to store and choose how you want your time and attendance data to be recorded.
Working alongside our biometric time and attendance devices, and/or your own mobile device, AirStack+ Suite provides an easy to use attendance management solution.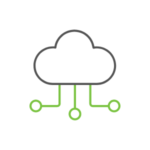 Allows you to access up-to-date time and attendance data whenever you need it.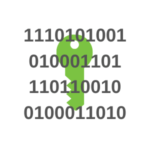 Biometric data is encrypted and hosted on a secure cloud-based server.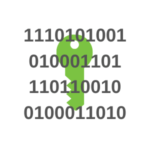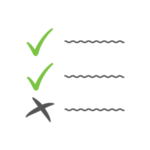 Generates a variety of customisable reports including payroll and visitor reports.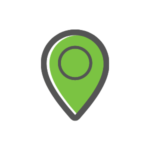 Using mobile GPS ensures that employees are on location when clocking in.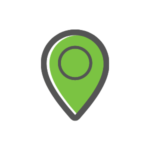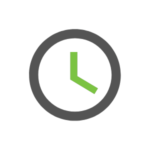 Multiple jobs can be scheduled and employees notified of any assigned shifts.
Employees clock in and out using one of our biometric time and attendance devices with OnTime+ software, our OnTime Mobile app or a combination of the two.
Real-time data is transferred between AirStack+ and OnTime+ and/or OnTime Mobile allowing live data to be viewed from your AirStack+ dashboard.
Based on the clocking in data captured, detailed and customisable reports can be exported from your AirStack+ dashboard, including payroll reports.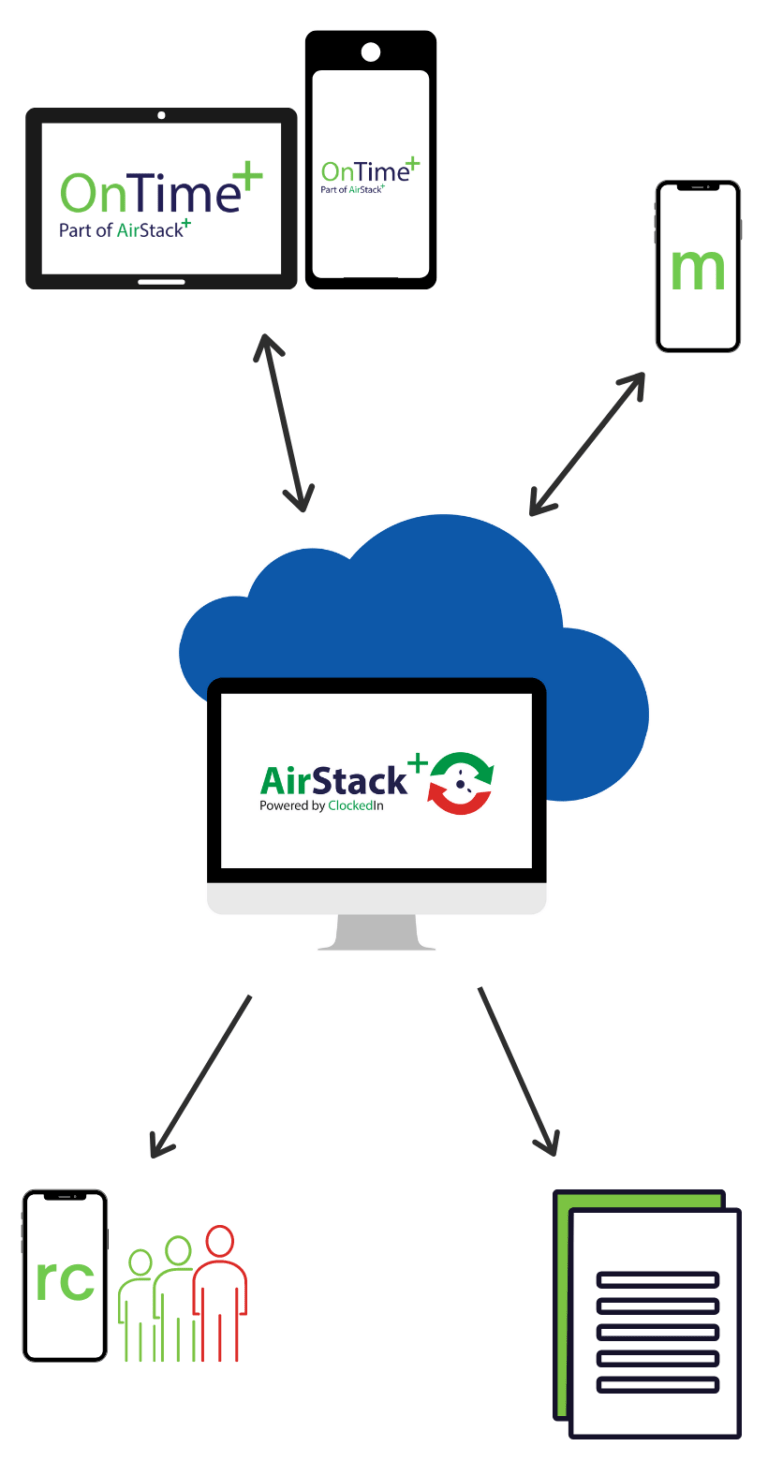 Designed for health and safety situations, our OnTime Roll Call App is quick and easy to use on both Android and iOS devices. By taking basic data straight from your AirStack+ database, managers have the facility to check exactly who is on site via live data or an easy to read pdf report.