This is why we do
                    what we do ...
This is why we do what we do ...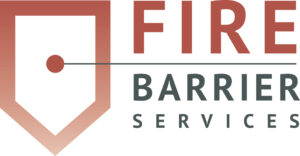 We have used the ClockedIn AirStack Dashboard for our time and attendance for the past year. We would highly recommend it, as it has been easy to use and saved us time doing the Admin and Payroll.
The staff are always happy to help if you have a question or need help which is a bonus on its own.
We have worked with ClockedIn for the last four years and have used their Mobile Time Clock product which is something we have been very impressed with. We have found the app itself to be intuitive, simple to use and has helped us manage the attendance of our employees. The set-up took no time at all and was made easier by the support team at ClockedIn. The comprehensive support we have received has been excellent and we have had a rapid response to any queries we have had. We have established a strong relationship with ClockedIn over the years and we would highly recommend them to anyone who is looking for a solution to manage time and attendance of employees.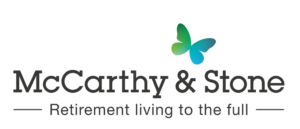 ClockedIn excel in the level of continuous support they offer regarding technical and general guidance. The SmartHub device is also particularly impressive, well designed and easy to use. Within this, the responsiveness of the fingerprint reader is paramount and is regarded highly by our team. We have worked with ClockedIn since 2016 and would highly recommend them to those looking for a time and attendance solution for their business.
We have been working closely with ClockedIn for a number of years with their customer Allocate providing rostering & time/ attendance services for our clinical environment, ClockedIn launched a new time & attendance device with the ability to register activity by facial technologies with thermo technologies to take temperature! They reached out to us to pilot the new device which we did and have now successfully rolled out the device to all our sites due to great success and ease of use benefits, also to support around the Covid-19 guidelines to!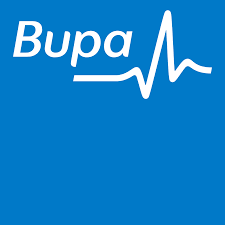 Aesthetically we are very happy with the overall presentation of the [SmartHub] device and the housing – it's a sleek and smooth looking professional device. Functionally it works well. The fingerprint reader is very good and captures fingerprints as you would expect without issue. The device itself is robust enough to withstand the daily use in a care home.
The Support Team -  Bupa Care Services
ClockedIn has really helped us standardise the way we monitor our operatives. We have implemented the Biometric sign in at sites where we don't have that many operatives or if we aren't going to have a permanent site set up then we also use the OnTimeMobile App.
Our Managers are able to have full visibility of who is working where and in the event of a roll call being needed i.e. for a fire drill then the Rollcall App is a very handy tool to have.
When needed, the technical support from ClockedIn has been great, very straightforward and incredibly swift – a very personal service!


Before we started using the Clockedin OnTime Mobile application, our tradesmen and laborers' timesheets were paper based – just getting hold of them was a nightmare, let alone reading them. Now we use Clockedin, all of my records are available online, and payroll takes less than half the time it used to. I'd happily recommend Clockedin to anyone.
As a security company, safety and compliance are integral to our operations. ClockedIn and their Biometric SmartHub combined with AirStack+ have allowed us to register time, attendance, health and safety simultaneously, streamlining our processes. Their products are intuitive and effective for business operations.